Hi there!
I'm Josh. Welcome to my website. Here, you'll find some examples of my work, links to my portfolio, and more!
Quick links:
About Me
A short synopsis of my life.
Graduated magna cum laude from Syracuse University in May 2020.
B.S. in Public Relations with minors in Computer Science and Political Science.
Summer 2019 Internship: Corporate Communications Intern at MongoDB
Summer 2018 Internship: Marketing Communications Intern at Zylotech
Summer 2017 Internship: Policy communications intern at J-PAL North America
Advocating for the successful implementation of the Cold Case Act, a federal law written by my former high school civics class. The Cold Case Act was signed in January 2019.
Front-end web developer with several production-grade websites currently in my portfolio.
Things I Can Do
Below are some things I've learned to do along the way:
HTML5/CSS3, Javascript, Jekyll, Python. Responsive web design principles.
Adobe Suite: InDesign, Illustrator, Photoshop, Audition, and Premiere
Social media analytics, both with with raw code (mostly Python and Javascript) and native Twitter, Facebook, and Google Analytics
AP Style, short- and long-form writing for social media and blogs, other creative and news writing
Projects/Areas of interest
Here are a few significant examples of my work.
Portfolio
Click here to view a portfolio of my work!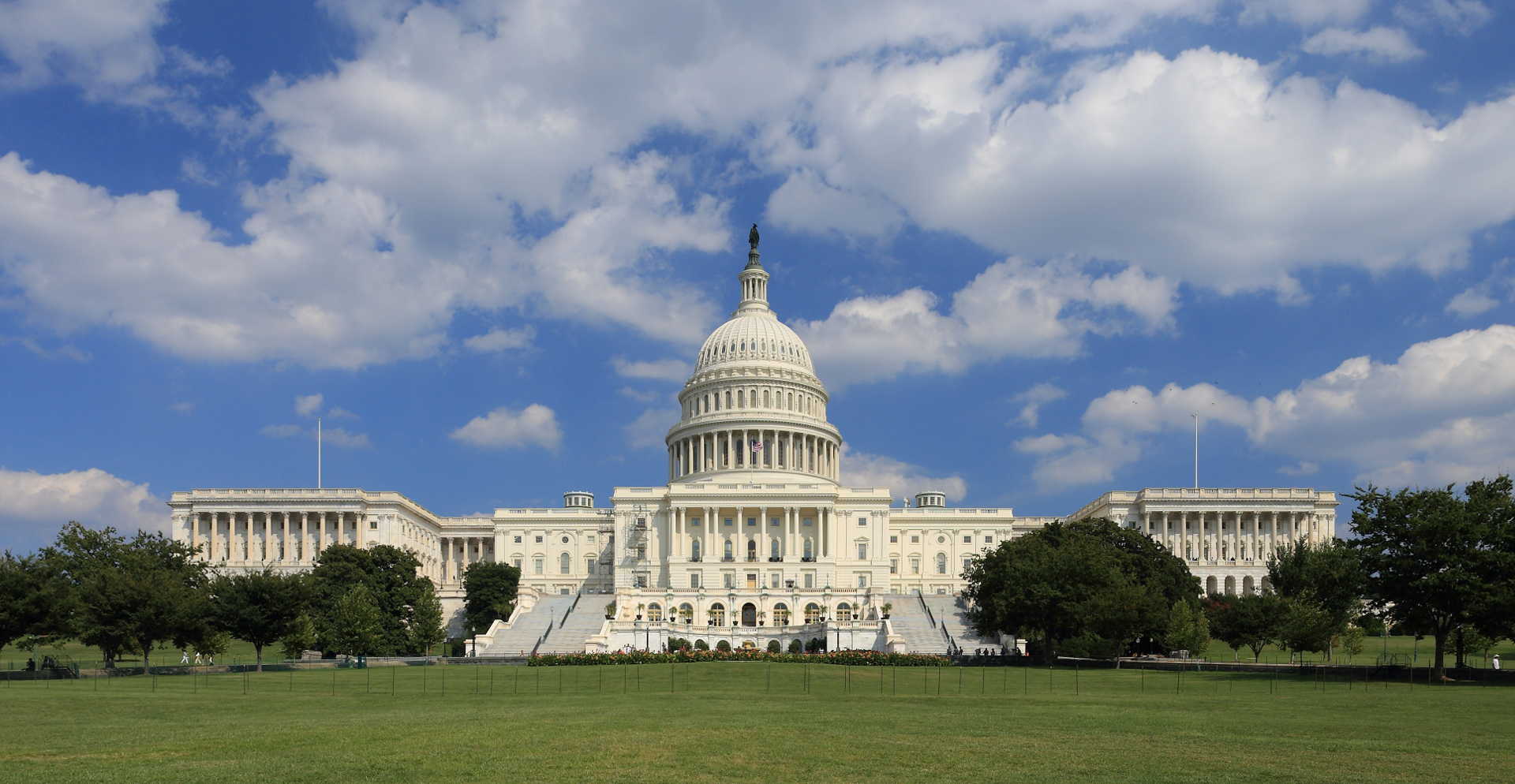 Cold Case Act
I am currently working on media and advocacy for the Cold Case Act, a federal written by my former high school class which was signed into law in January 2019. It is the first federal law on record written by high schoolers. Since its beginning, I have worked on media relations for the bill, and developed the press siteand co-developed the coldcaseact.com website with Timothy J Aveni. Visit for more information!
YouPAC
I am the founder and treasurer of YouPAC, the Youth Political Action Committee. YouPAC is a federal Super PAC which seeks to advocate a progressive, youth-focused agenda by hitting home at the ballot box in competitive districts all around the country.
Contact Me
If you'd like to get in touch with me, email me at [email protected]. Alternatively, below are links to my social media outlets.